Thanks to everyone who has been patient and provided me valuable feedback!
Changelog:
-Updated Error Code system to always properly display
--Patches issue where some users see Error Code message and others don't
-Fixed issue with some Windows 10 machines not working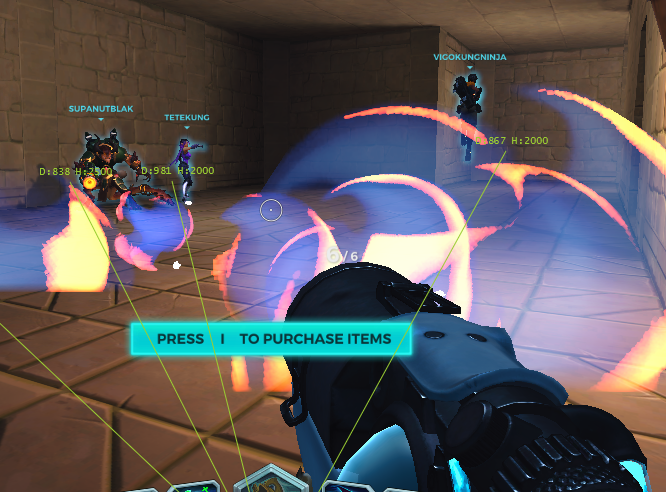 Hopefully this irons out the rest of the machines that were having problems. Like always, please report below if you are still having issues. 
Subscribers will receive 14 days of extra time, Trial keys will be extended by 24 hours.
Thanks!
-SilentAim